48 Hours in Chichester - the cultural capital of the South Downs
Morning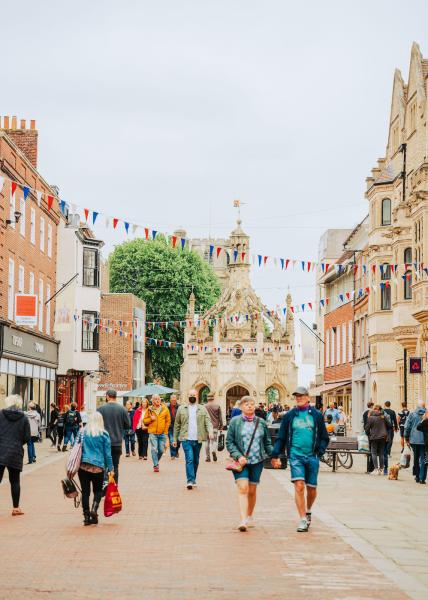 Shopping: After breakfast at one of the many independent cafés (see below), spend a leisurely morning getting your bearings by wandering the pretty streets which make up Chichester's small but perfectly formed city centre. From the central 16th century Market Cross, the city (thanks to the Romans) is divided neatly by streets running North, South, East and West and features many attractive historic and listed buildings housing a good variety of shops – from high street favourites to unique independents and many cafés. Don't miss the many side streets and alleyways (or Pallants, as they're known) including The Hornet, Crane Street, St Martins Street and Baffins Lane, to discover more shops and eateries including Drapers Yard and Almshouse Arcade.
Don't miss: Chichester's inventive street art dotted around the city. Why not take our tour?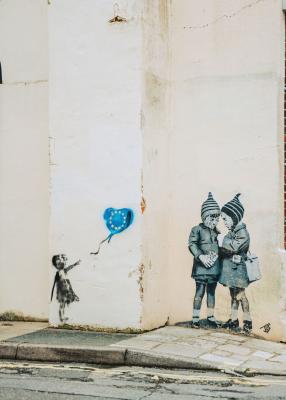 Afternoon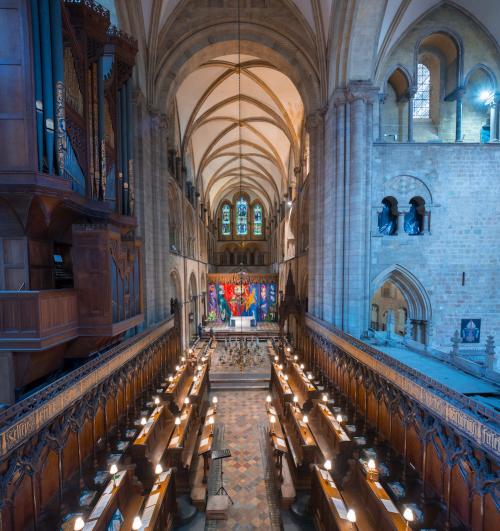 Chichester Cathedral: Step back in time by joining a drop-in tour at the cathedral (2.30pm or 11.30am, £5pp). The tour will take you through iconic moments of English history. At Chichester Cathedral, medieval stone carvings sit alongside world famous contemporary works of art from the likes of Graham Sutherland, Marc Chagall and Ursula Benker-Schirmer - to name but a few. There's something for everyone to discover.
Don't miss: the vibrant and modernist Marc Chagall window in the north east corner
Have afternoon tea at The Cloisters Kitchen & Garden within the Cathedral's 600 year old cloisters before enjoying a contemplative and uplifting evensong (45 minutes). Alternatively, unwind by taking a stroll in Bishops Palace Gardens, located next to the cathedral and one of Chichester's hidden treasures. These tranquil and beautifully kept gardens are home to a host of beautiful plants, unusual trees and shrubs, water features, a pergola walk and wildlife friendly areas.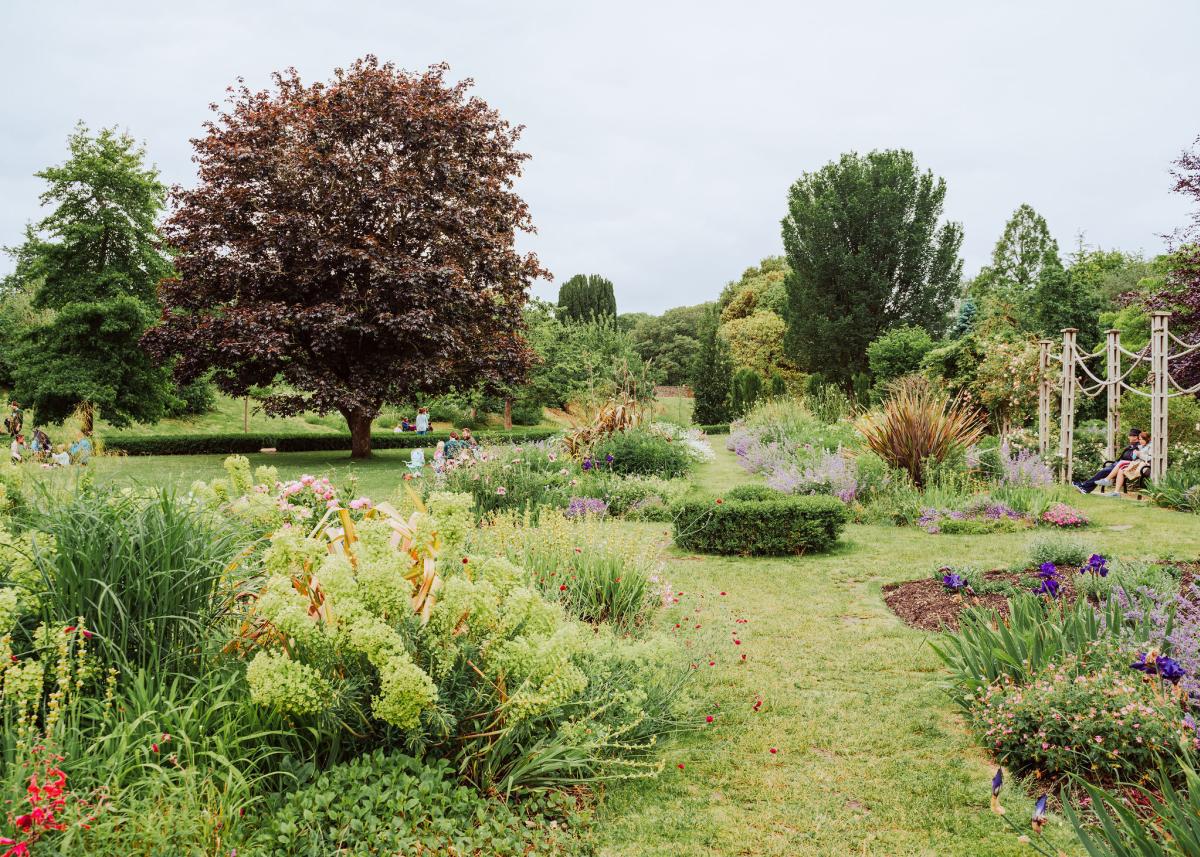 Evening
Chichester Festival Theatre: No visit to Chichester is complete without visiting the renowned Chichester Festival Theatre (shows at 7.15/7.30pm, or 2.15/2.30pm for matinees).
Make an evening of it with a fine dining experience at locally owned and run Purchases Restaurant in North Street. With a delicious pre-theatre menu and extensive drinks list, you can opt to dine in the elegant setting of the restaurant or their cosy garden courtyard, which is another of Chichester's hidden gems.

Alternatively, choose to eat at The Brasserie at the theatre itself which opens 90 minutes before a show. Pre-show drinks are also available from the theatre bar.
Look out for: Chichester Festival Theatre runs a monthly backstage tour at 11am (1 hour, £10pp).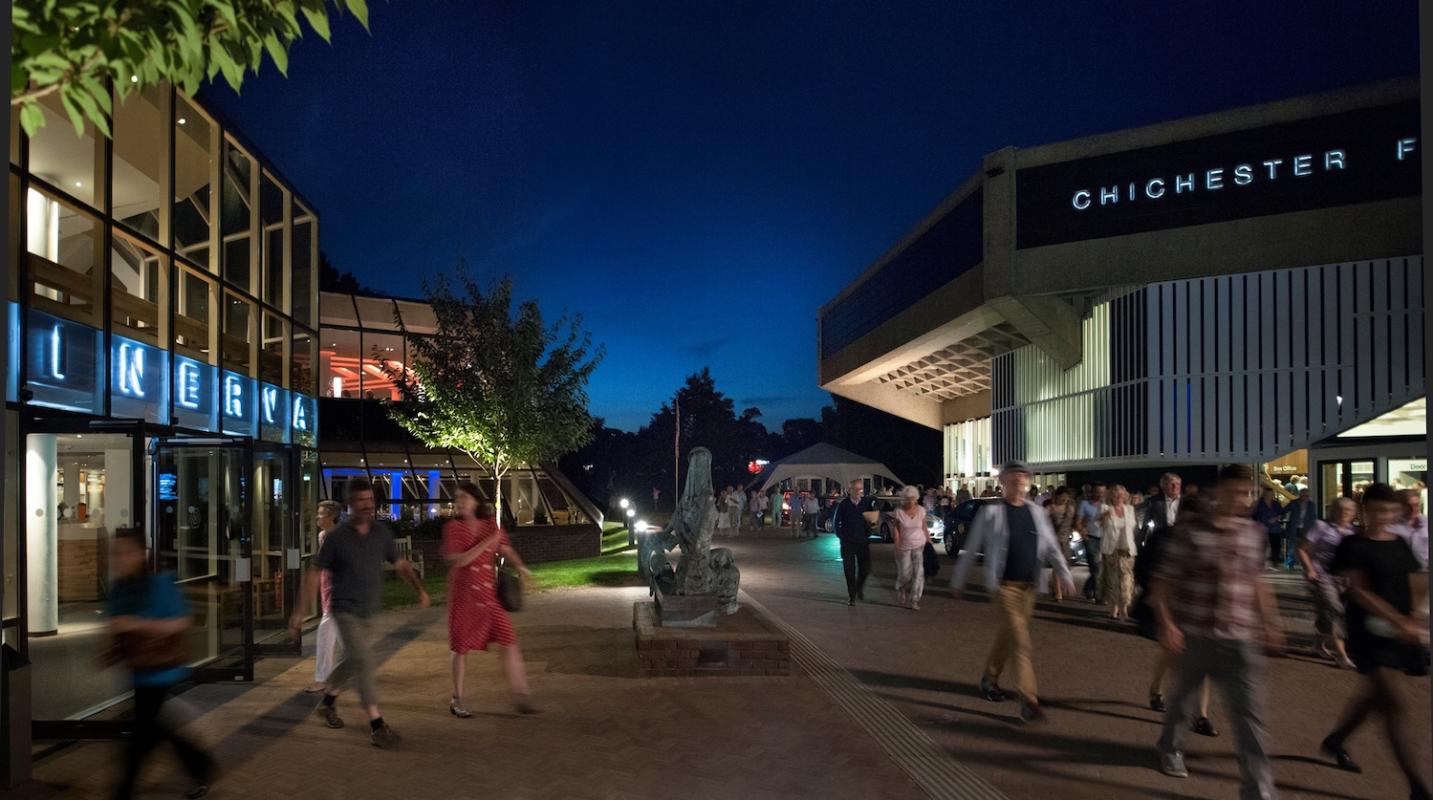 Morning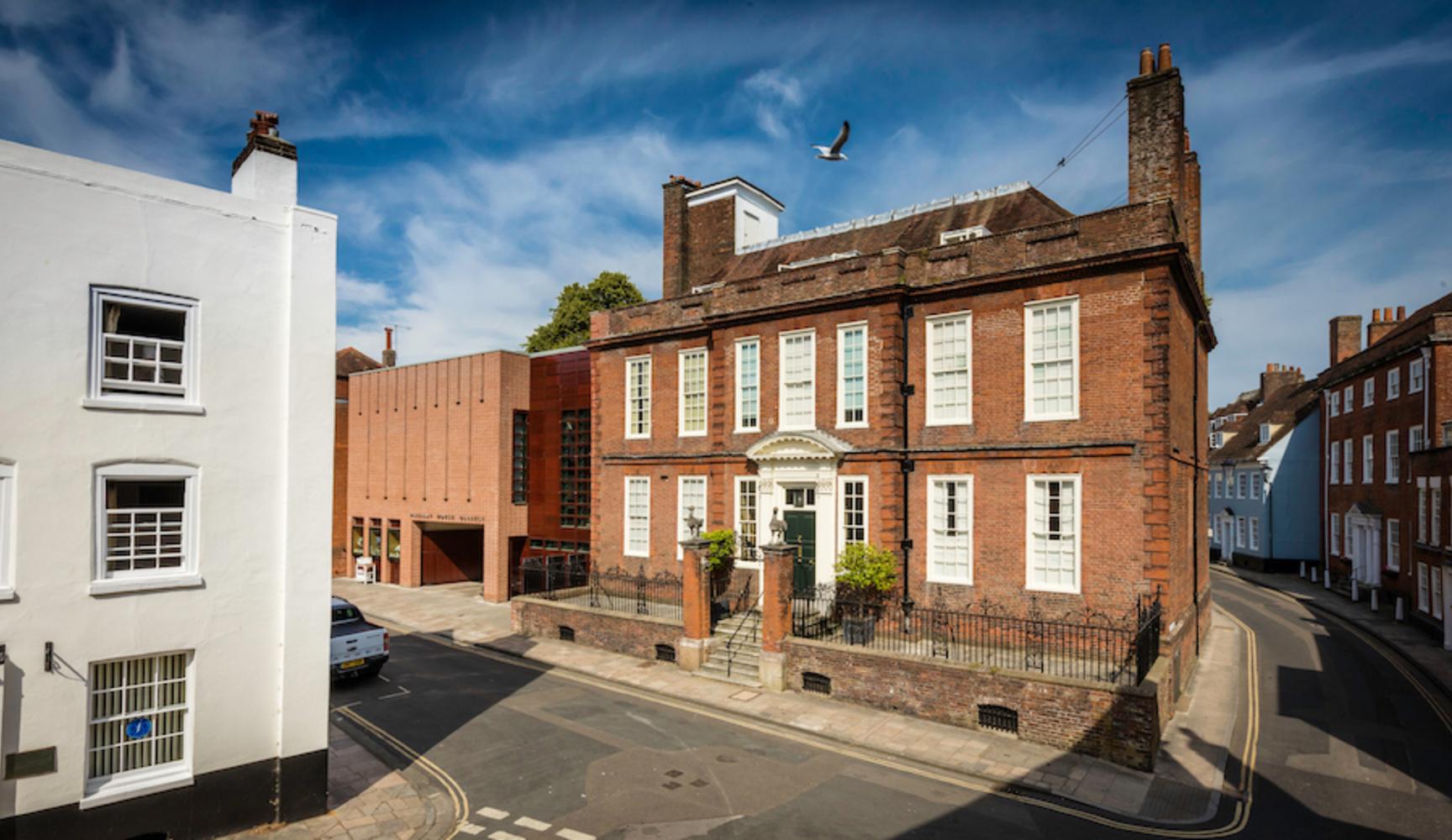 Pallant House Gallery: Spend the morning at Pallant House (10am-5pm, closed Mondays), one of the country's most distinctive modern art museums. Discover here the story of British art from 1900 to modern day with original exhibitions and a world-class collection. There are 20 galleries, housed in an historic Queen Anne townhouse with a striking contemporary extension, where you can indulge in the work of Lucian Freud, Barbara Hepworth, John Piper, Eduardo Paolozzi and many more greats. Why not have lunch in the restaurant or courtyard garden?
Don't miss: the excellent art bookshop which also sells a wide selection of prints and cards.
For more inspiration: Oxmarket Contemporary Gallery (Open 10am-4.30pm Tuesday-Saturday is housed in a Grade II listed, deconsecrated medieval church.  It is a volunteer run charity which hosts more than 150 high-quality exhibitions a year and is a hub for artists, designers and makers of all kinds.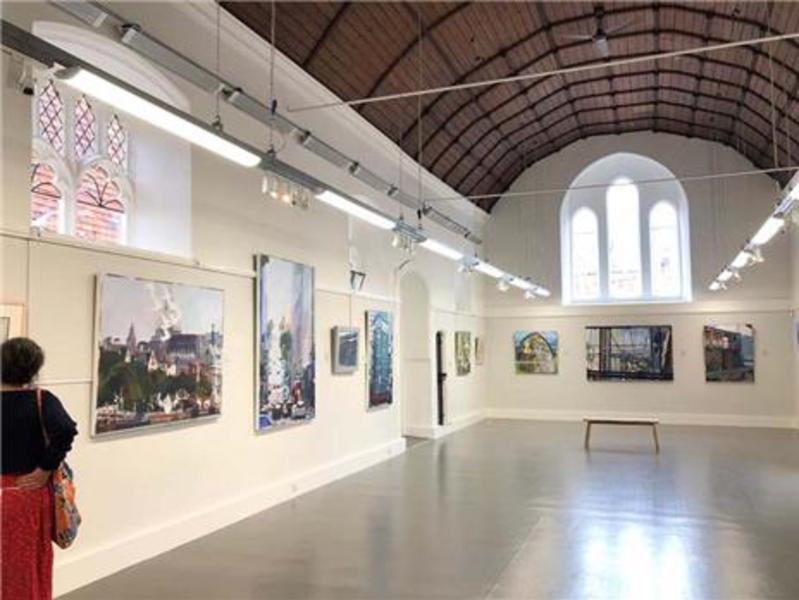 Afternoon
Take a stroll around some of Chichester's historic sights.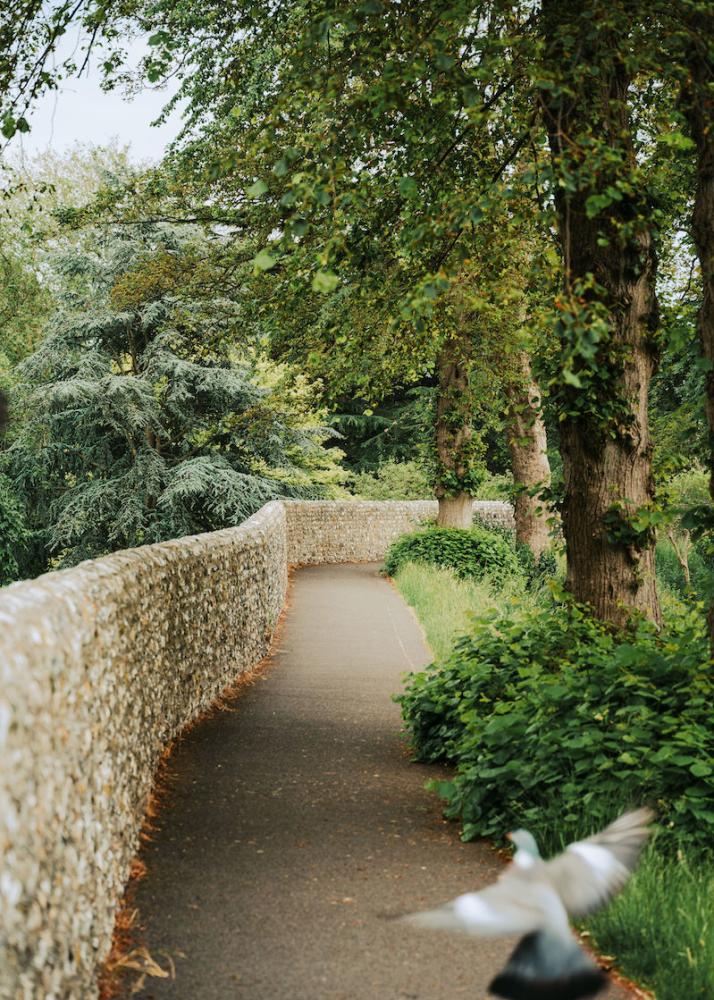 Walk the city walls: a legacy of the Romans, who founded the city in the first century AD, the walls are one of the most complete examples in the UK. You get a great perspective of the city from here. To begin, walk to the top of North Street, bear west along the walls and your 1.5 mile circuit complete with trail markers and information panels will end at Priory Park, a stunning green space with its own rich heritage.
As well as the city walls, Priory Park is home to two other scheduled monuments: The Guildhall – a Grade I listed building dating back to 1282, and the remains of a Norman Motte.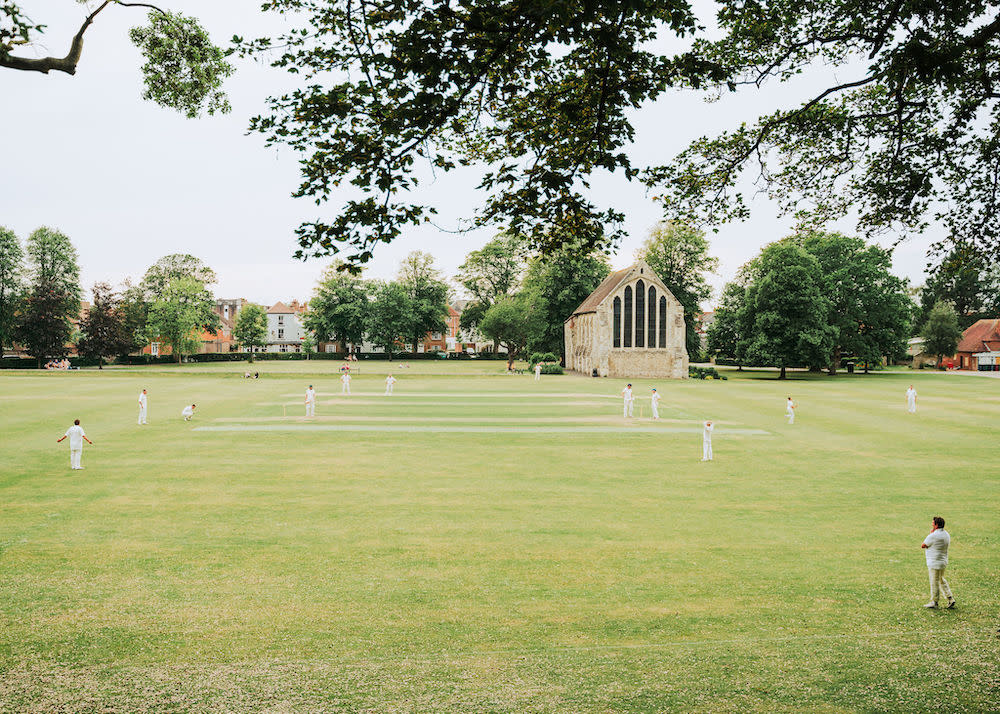 Fenwicks Café is located within the park for refreshments.
Guided tours of the city and its historic Roman walls are available.
Don't Miss: The city centre has a number of statues and blue plaques dedicated to significant people from the past who have a special connection with Chichester. Two statues of note, both by local sculptor Vincent Grey, depict the English Romantic Poet John Keats (Market Square) and Admiral Lord Horatio Nelson's best friend Sir George Murray (North Street).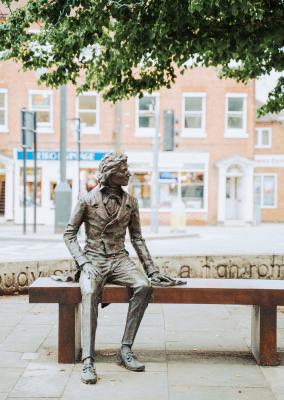 If you have time...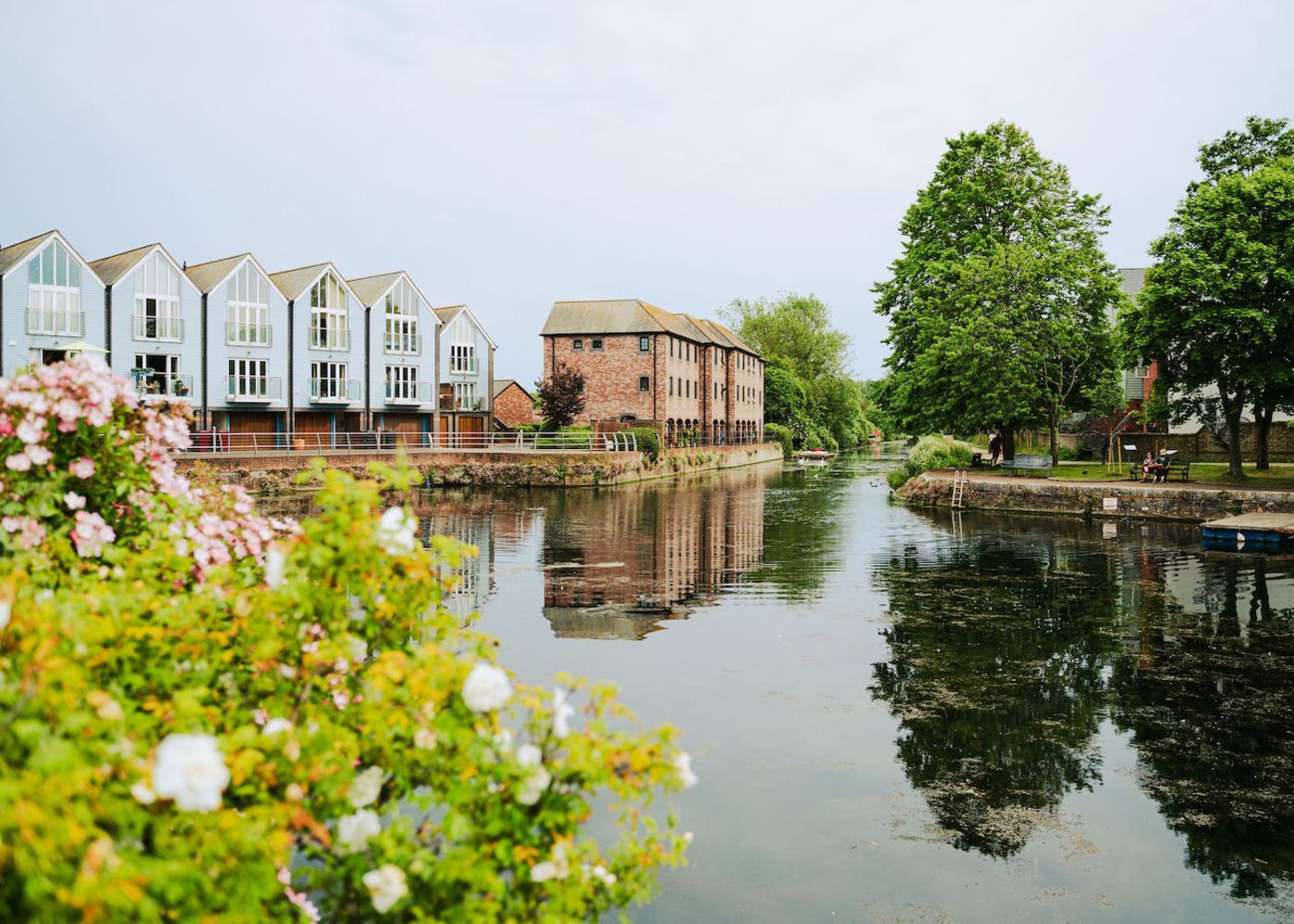 Chichester Canal: ten minute walk from the city centre, the canal is one of Chichester's best kept secrets where you can enjoy a boat trip, hire a rowing boat or simply stroll along the canal which offers fabulous views of the cathedral and the South Downs. The four mile towpath will take you as far as Chichester Marina. Join a scheduled return boat trip (which runs two times a day, depending on the time of year. Duration: 75 minutes). Advance booking is advisable, although same day tickets may be available. (For bookings email [email protected], 01243 771363, £8 for adults, £5 for children).
The Novium Museum: opposite the cathedral and built over a Roman bath house, the museum tells the story of Chichester and the wider district, over three floors. The top floor hosts touring exhibitions and temporary exhibitions as well as offering spectacular view of the cathedral and its unusual free-standing bell tower. Free entry.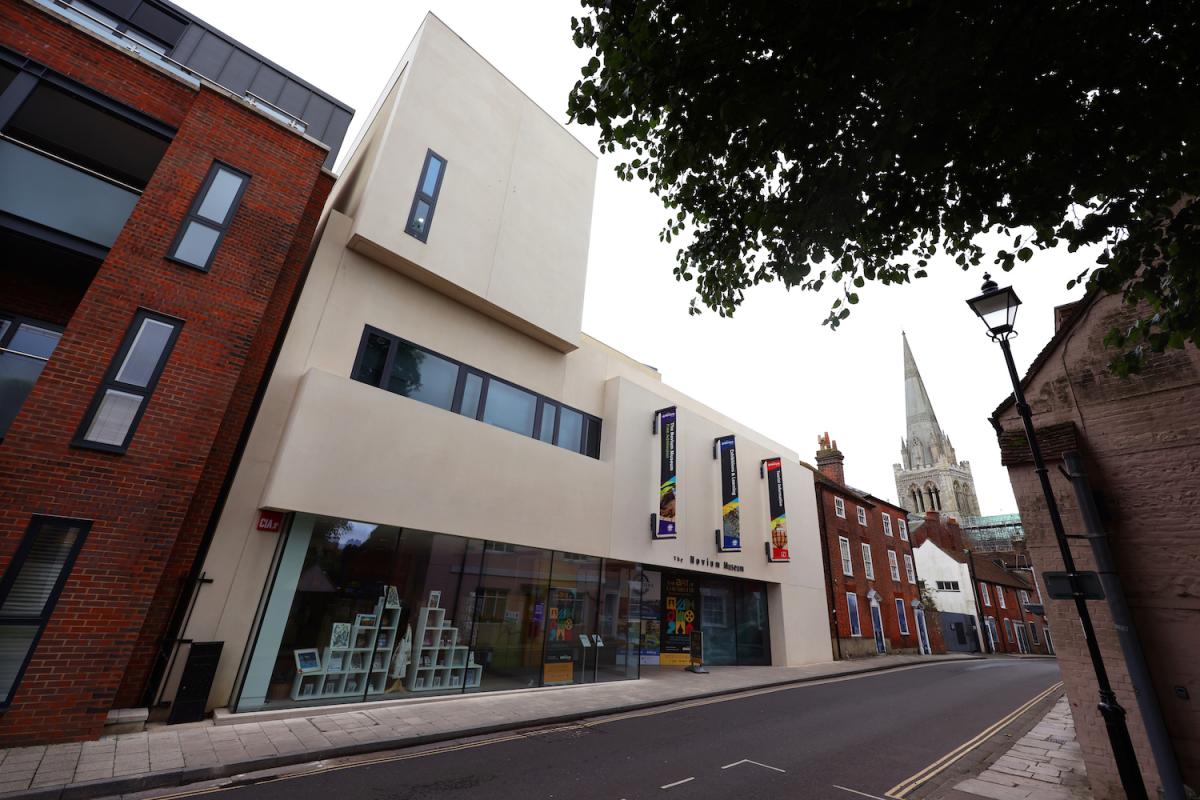 The Chichester Cinema: is a much-loved independent cinema showing new releases, foreign language and classic cinema (https://chichestercinema.org/)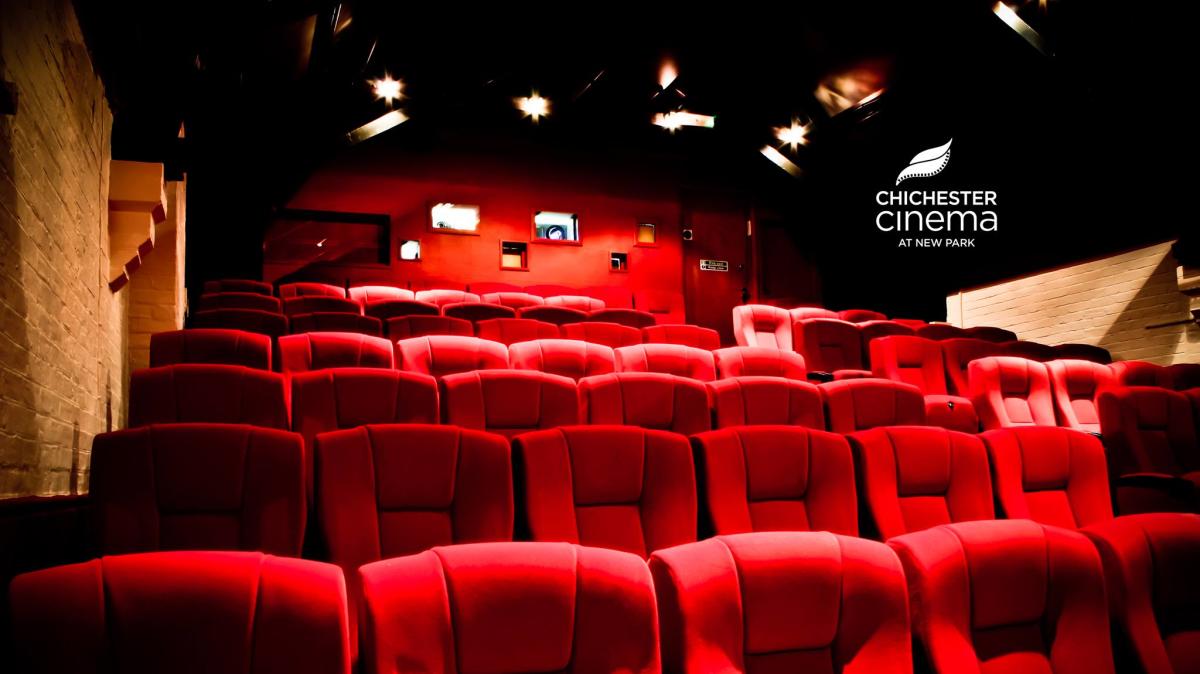 Great Places to go in Chichester: follow our guide for the best recommendations in the city
Great places to stay in Chichester: The Cathedral offers rooms, suites, holiday apartments and self-catering cottages, Purchases, Chichester Harbour Hotel, The Old Grocery,  North Walls B&B, East Walls Hotel, Travelodge Chichester Central, East Pallant B&B, 3 Little London Mews,The Clockhouse, The Courtyard, The Annexe, 16 South Pallant, Westgate apartment
Great Shopping in Chichester: Winter's Moon, Little London Boutique, Stephen Lawrence, Montezuma chocolate (a Chichester brand), Host coffee (roasted in Chichester and found in Refilled in Draper's Yard and Gnarly Tree), Susie Watson Designs, Whirligig Toys, Clothkits, Barn, Little London (stockist of Chichester's Brilliant Gin)
Great breakfast destinations in Chichester: Common Grounds, Seredipitous Bakery, Real Eating, St Martin's Organic coffee house, West Street Deli
Great places for lunch in Chichester: Luckes, Boston Tea Party, and The Buttery. Book ahead to secure an outdoor chalet at The Barn, Little London, Café on the Park
Great dinner options in Chichester:  The choice of international cuisines in Chichester city centre is quite wonderful. There's Spanish tapas at Artie's Kitchen, Greek cuisine at Santorini, Turkish meze at Reina Kitchen, Mexican at Taco Box, Thai at Wagamama, Giggling Squid, or Lemon Grass, French at Brasserie Blanc and Cote Brasserie and modern British at The Ivy, Crate & Apple and Purchases.
Great places for a drink in Chichester::  Crafty Bishop, The Escapist and The Rocking Horse
How to get to Chichester: Chichester can be reached under two hours from London. Trains from Victoria to Chichester take 1 hour 45 minutes