Get the best out of Goodwoof
Discover the not-to-be-missed attractions at Goodwood's grand celebration of all things dog!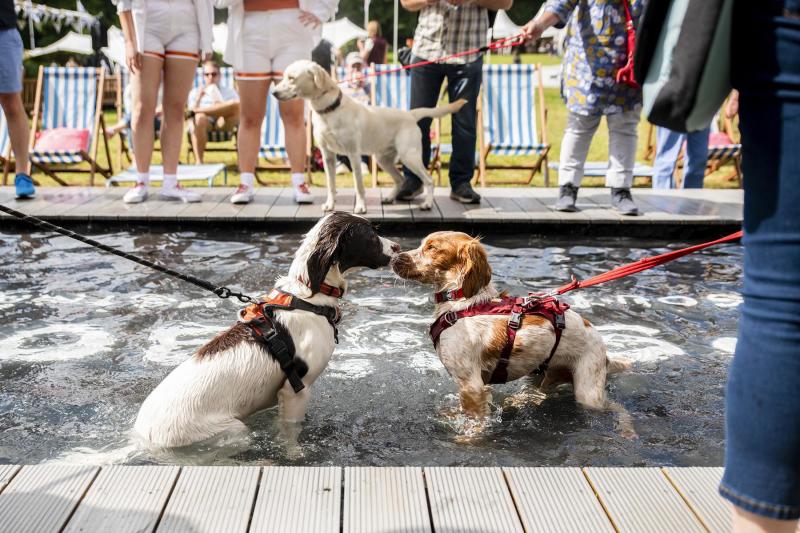 Barkitecture
Admire incredible kennels designed by some of the world's most respected architects. This year's brief is to create a comfortable resting place for office dogs, with the top-notch kennels auctioned by Bonhams at the end of the show. with proceeds going to help Pets As Therapy.
Dog wellness
Find a peaceful corner at The Studio, presented by Randox Health where you and your dog can try out dog yoga, reiki, massage, meditation and sound bathing. 
Gun Dog demonstrations
In the Field & Trail area in Goodwoof Park, be wowed by the impressive sheep and gundog demonstrations, CaniCross, CaniBike and CaniScoot.
Have a Go
Learn new tricks from the experts including hurdles, agility, disc catching - perfect for showing off your dog's party tricks.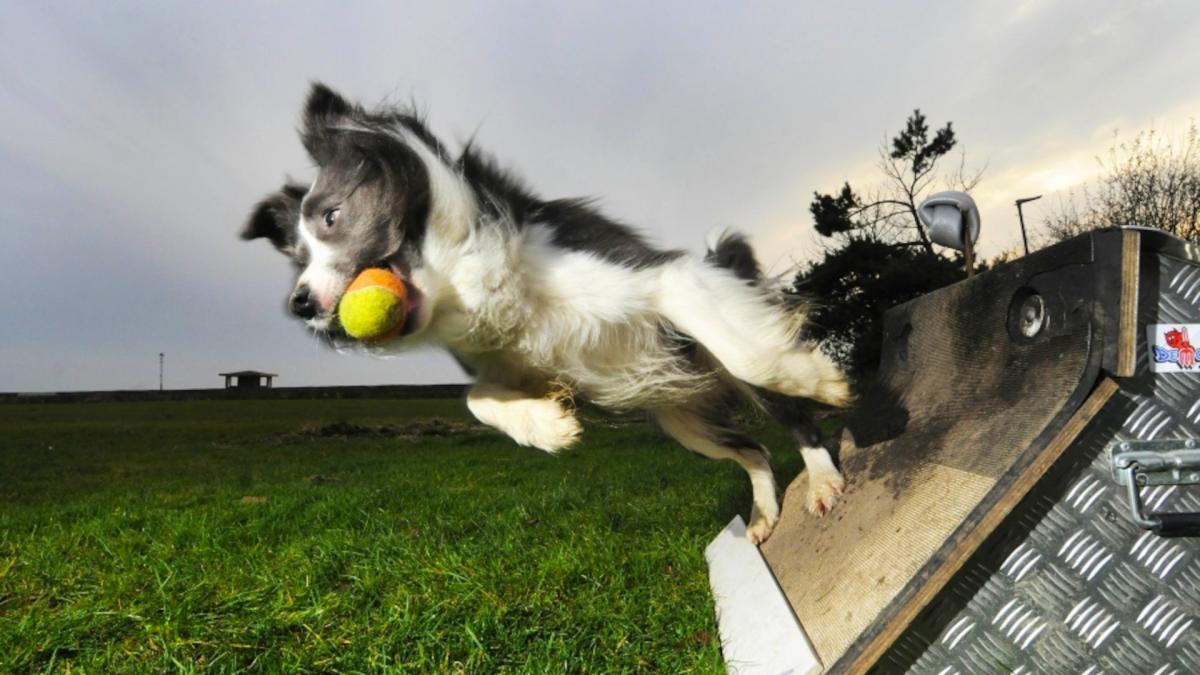 Action Sports arena
High-octane demonstrations abound and, new for 2023, see the arena transform into a dancefloor for doggy disco, with live DJs.  
Literary Corner
Literary Corner, with its very own champagne bar, is a quiet corner of Goodwoof where you'll find author signings, workshops and readings from familiar faces.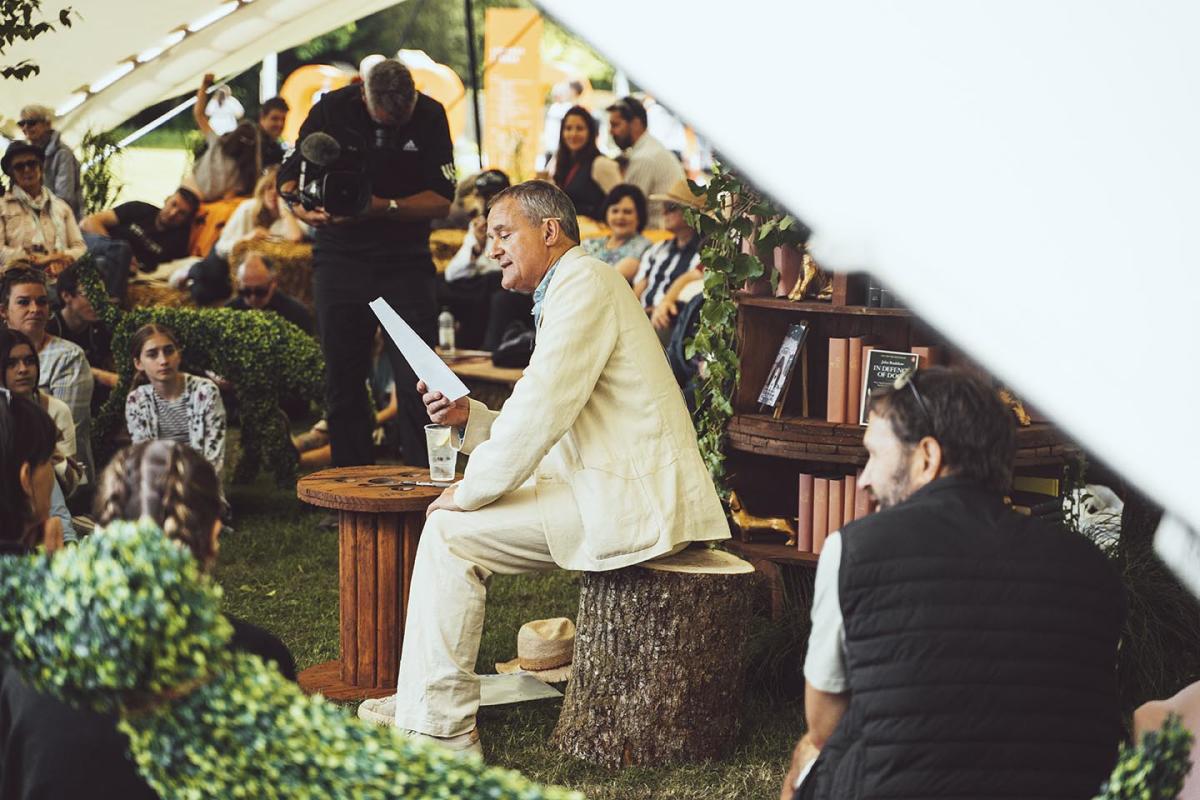 Expert Wellness
Presented by MARS Petcare the Goodwoof Wellness centre is chock-full of vets, canine nutritionists, behaviourists and  canine body language experts offering talks and question sessions - and even a chance to take a dog DNA test 
Fido's Lido
Fido's Lido, in the field & trail area will give your dog a chance to cool off in style after some off-lead time in the new dedicated paddock (on the day booking required). 
Chien Charmant
Goodwoof's take on 'Best In Show' the Chien Charmant concours d'elegance competition will award accolades for Union, Swagger, Spirit of Goodwoof and People's Choice (voted through Goodwoof's social media channels @goodwoofdogs). Find this style parade like no other beside the giant Goodwoof letters on both afternoons. To enter your dog click here. 
50m Dash
Expanded for 2023, the 50m dash course is a chance for your dog to show off it's speedy skills - there's categories for all dogs, large or small.