Find Easter fun and spring themed days across the Chichester district in West Sussex this April
From birds of prey demonstrations to Easter egg hunting there's something for the whole family.
West Dean Gardens
Follow the family Easter Trail at West Dean Gardens near Chichester - there's a sweet prize awaiting, as well as thousands of spring bulbs putting on a fabulous display. Stop off at the Garden Restaurant for refreshments.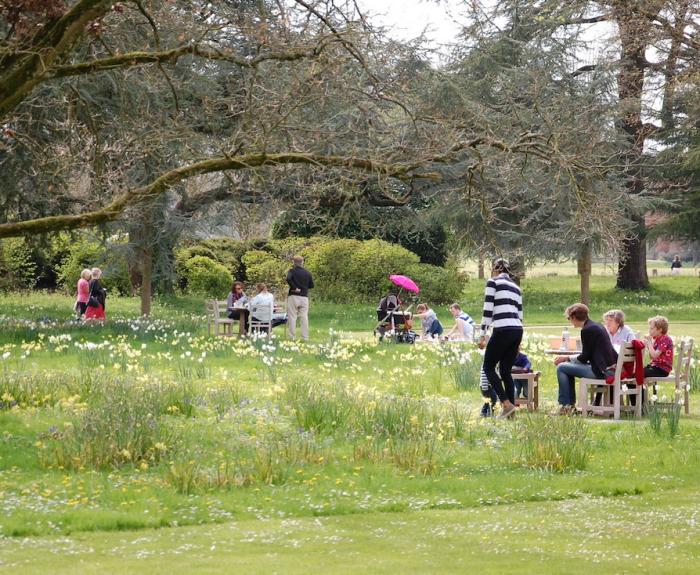 Hop aboard an Easter Bunny Boat Trip
The Easter Bunny will be visiting Chichester Canal this Easter with family activities and treats for children on board an Easter Bunny Boat Trip on a Canal boat as you glide along the two mile section of the Canal, seeing resident wildlife (including a bunny or two!). Three trips run daily from 1st - 10th April, pre-booking essential. **UPDATE 27 March: Please note, all trips are now sold out**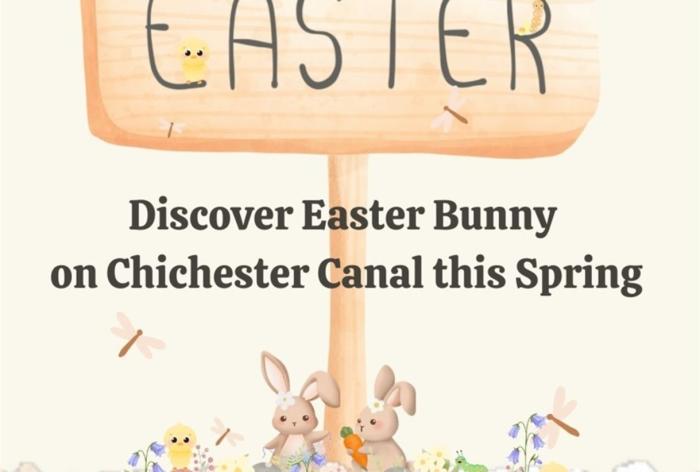 Middle Earth at The Novium Museum 

Fans of J.R.R. Tolkien's 'The Hobbit' and 'The Lord of the Rings' should begin their quest at Chichester's The Novium Museum for the brand new exhibition; The Magic of Middle-Earth. Explore 'Hobbiton' see over 200 incredible artworks and objects and meet an animatronic version of Smaug the Dragon.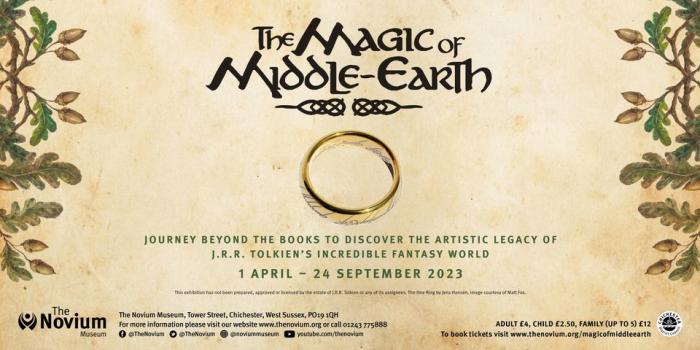 Weald & Downland Living Museum
There's an enticing Easter Egg Trail to explore at  Weald & Downland Living Museum as well as lots of hands on activities including Nature School and Archery (selected days, please check ahead of your visit). Watch the bakers demonstrate their skills as they bake traditional hot cross buns - there's an opportunity to try them too! Find out more.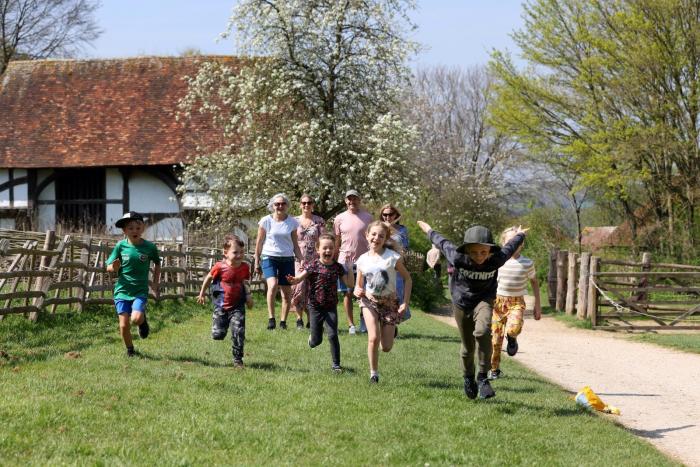 Wine & Chocolate at The Brasserie Chichester Festival Theatre
Enjoy a decadent evening of sweet treats and delicious wines with Britain's Greatest Little Chocolate company Montezumas and local wine merchant, Hennings. Expect taste sensations as you explore great wine and some of the finest chocolate. Find out more here.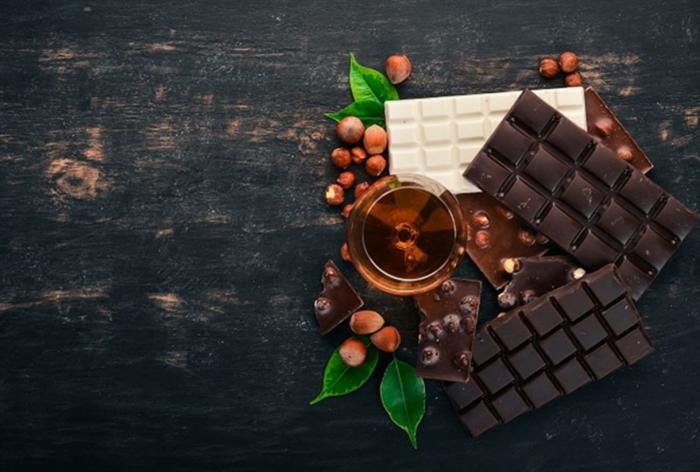 Chichester Canal Easter Bunny boat trips
Tackle puzzles and activities on the Easter Egg Hunt at Petworth (National Trust)
You'll want to enlist the whole family for Petworth House & Park's Easter Egg trail. Tackle activities, puzzles, games and crafts to a chocolatey prize at the end. As you explore, see the Pleasure Grounds bursting into life as the spring flowers raise their heads.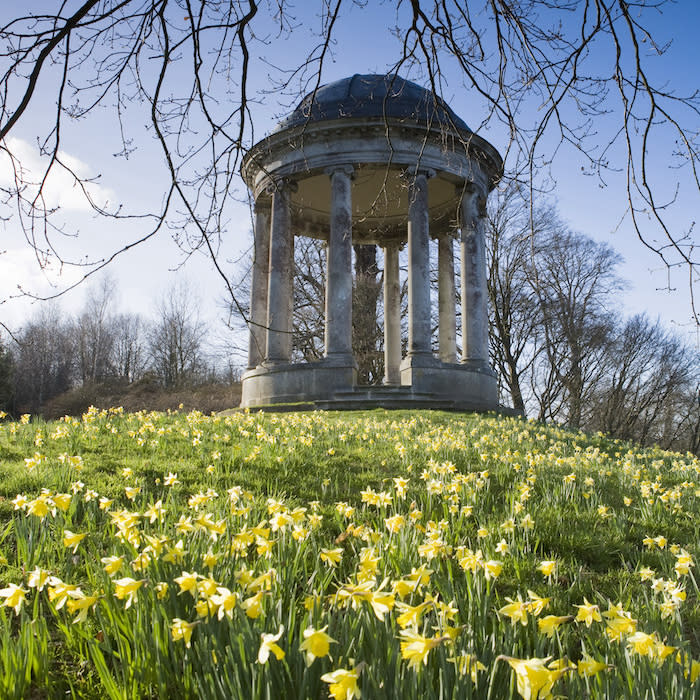 Get creative with a family calligraphy workshop
Make lasting family memories at a Family Easter Calligraphy Workshop. Together, you can learn the basics of faux calligraphy creating your own masterpieces in the form of an Easter card and egg decoration.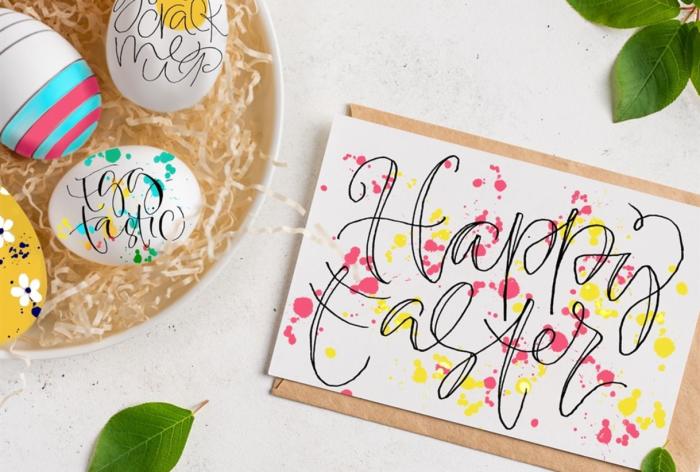 Go wild at Fishbourne Roman Palace
There's a veritable Roman banquet of things to see and do at Fishbourne Roman Palace this Easter, from arts and crafts to bird of prey demonstrations. Follow the trail to see if you can find Britain's oldest rabbit!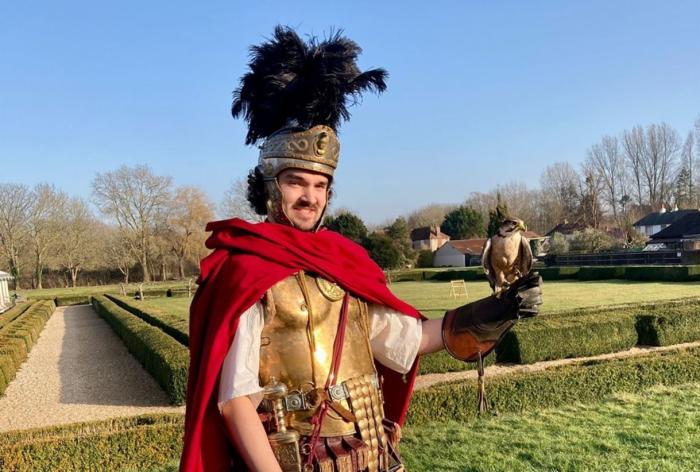 Family films at Chichester Cinema at New Park
Enjoy feel good family films at Chichester Cinema at New Park this Easter holiday with kids' tickets costing just £2.50. You'll be spoilt for choice with Epic Tails, Puss in Boots and Marcel the Shell with Shoes On showing throughout the fortnight. The cinema has also dedicated its April Feel Good Friday screening to the BAFTA and Oscar nominated children's film, Marcel the Shell with Shoes On meaning a family of four can enjoy a fun-filled outing to the independent cinema on Friday, 7 April for under £10, including free hot drinks for the adults.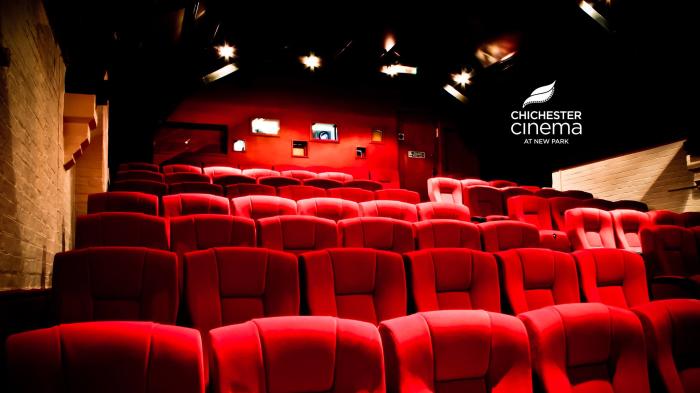 Colourful Easter at Newlands House Gallery
There's a special Easter family ticket offer at Newlands House Gallery in Petworth this Easter break. Little minds will be inspired and delighted by the colourful creations of 'Two Worlds Entwined' by Annie Morris & Idris Khan. Refuel afterwards in the Hungry Guest cafe, then it's on to explore more of Petworth. Find out more.