Fabulous family fun awaits this half term
From wonderful wildlife and Roman adventures to starry skies and dazzling light shows, plan a week that's out of this world in and around Chichester in West Sussex. Take a quick tour of some of the city's highlights then read on to start planning your adventures.
Follow in Roman footsteps
For children learning about life in Roman times, bringing the past alive gets no better than at Fishbourne Roman Palace. The largest Roman home found in the country, the remains of the Roman Palace at Fishbourne boasts incredible mosaics, plus this school holiday there's falconry, roman hairdressing and plenty of arts and crafts to get busy with.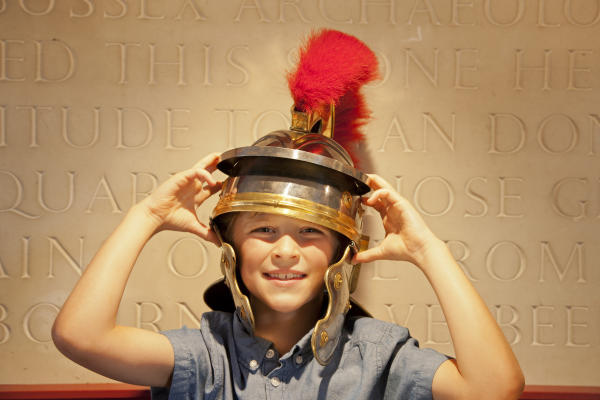 Dazzling Displays
On Friday 17th and Saturday 18th February, see the skies above Chichester lit by a stunning laser show at the Canal Basin, a short walk from the city centre. These extravaganza evenings will feature a spectacular light show and are fabulously free to attend. The evening begins at 5pm with two shows running each night. Prepare to be dazzled by accompanying acts; Angie's LED Hula Hoop and The Glow Jugglers. Refreshments available.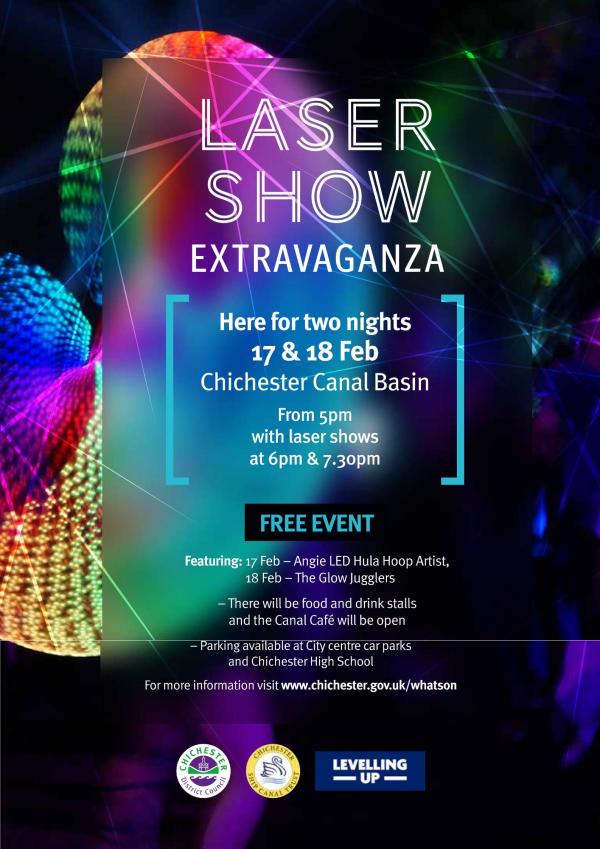 Star Gazing in Sussex
The South Downs National Park's celebration of its status as an international dark sky reserve returns this February with events running from 4th until 17th February.  Explore our star studded skies at a star party at Goodwood. Telescopes and binoculars will be on hand along with expert guidance to help you discover why Sussex skies offer some of the most outstanding star gazing. Discover more opportunities for after-dark night sky adventures here.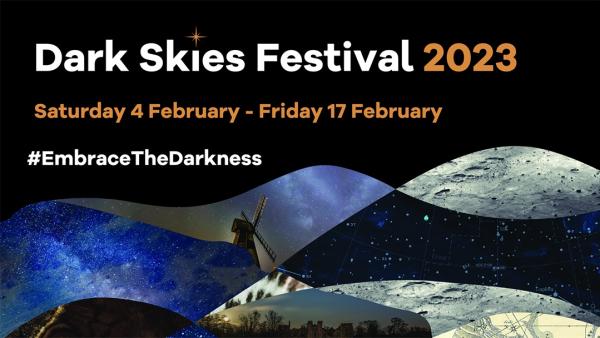 Hide and Seek Wildlife at Arundel Wetlands
Sneak into the hides at Arundel Wetlands from 11-19 February and seek as many kinds of wildlife as possible with binoculars and telescopes to help, along with top tips from hideout experts before reporting your sightings. Add in Birdy Bingo and a selection of bird-themed games, activities and crafts and you've got yourself a fabulous day out.
Swashbuckling Fun in Chichester
Challenge little pirates to find Captain Crimson Seadog's gold at The Novium Museum, Chichester. Follow the map on your scroll to see if you can find the stolen hoard. Entry to the museum and taking part in the trail is free of charge to complete. The interactive storytelling session and Sword Decorating craft activities need to be prebooked.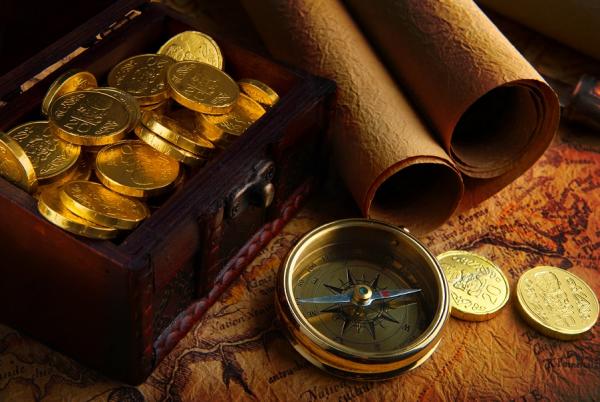 Nature Explorers
At Weald & Downland, aside from discovering the historic buildings in the fresh air and burning off excess energy, little explorers can take on the Bird Box Trail. Learn about nesting birds and how you can help as you hunt out the boxes and complete the clues (there's a prize draw for successful expeditions!). There's a huge variety of hands-on games and activities to intrigue kids of all ages, from making a bird feeder to trying your hand at archery.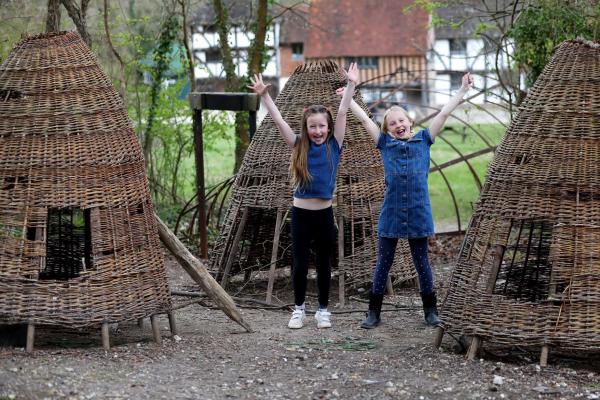 Gangster Tricks
See the custard pies fly as the UK's first touring production of Bugsy Malone arrives in Chichester.  Will Bugsy be able to resist Tallulah to help Fat Sam? Instantly recognisable (and hummable) songs combined with slapstick humour make this a great show for the whole family.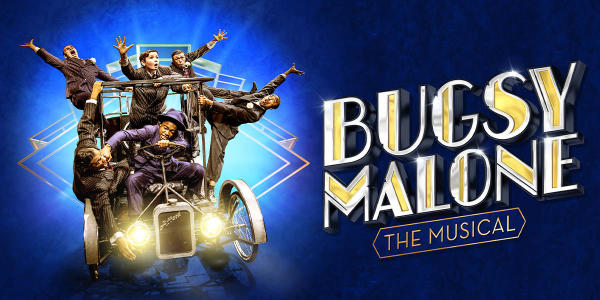 Wild and Wonderful at RSPB Pagham Harbour
A dose of fresh air and vitamin sea awaits at Pagham Harbour Nature Reserve, along with the chance to discover more about the residents who are spending the winter here, what signs of spring are already emerging. Get hands on with some craft activities.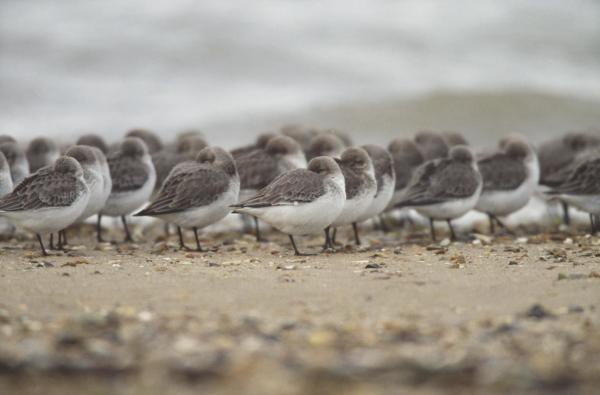 Arty Adventures
Creative adventures are to be had this half term in Chichester city centre. Follow a fantastic free art trail and lots more exciting and entertaining arty activities inspired by Chichester's wealth of artistic attractions. Children of all ages will love exploring the animals of Pallant House Gallery's Birds & Beasts, a free Art Fund Wild Escape exhibition - how many different kinds can they find?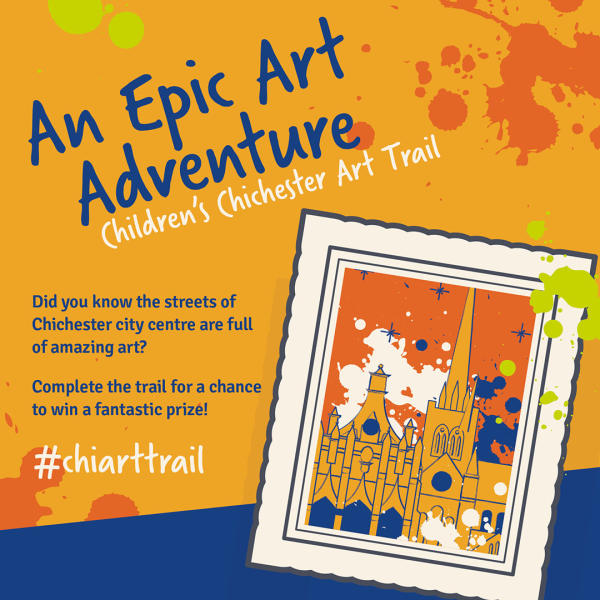 All weather fun
Rain or shine, half term entertainment is taken care of at Sky Park Farm. Wrap up and visit the friendly deer herd, take on the Bird Walk or hit the adventure playground, or for the fair weather adventurers, sit back and enjoy a film or have your face painted.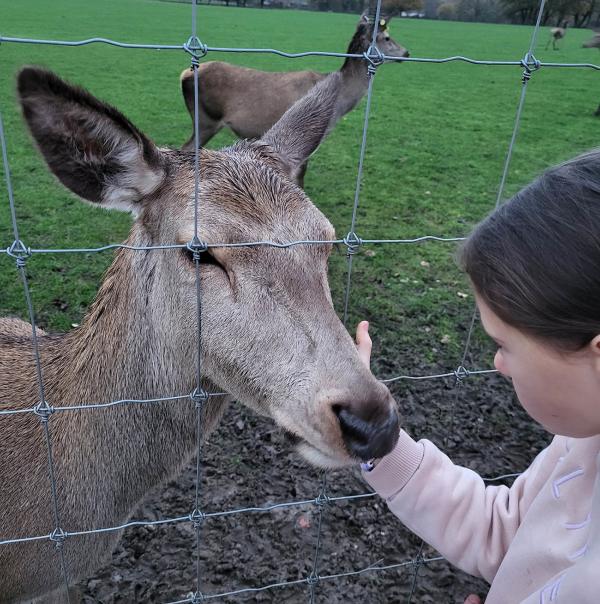 Amberley's Acts of Kindness
Step away from everyday with mindful moments at one of West Sussex's most popular family museums. With a huge array of exhibits to explore, this half term Amberley Museum offers an Acts of Kindness trail to follow, mindful colouring and a chance to get your 'Great British Pottery Throwdown' on with clay crafts.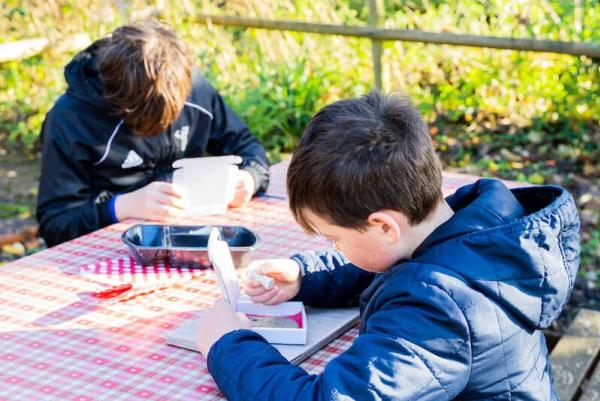 Still in need of more inspiration? Read our pick of walks around two hours, perfect for smaller legs.